Welcome to the official website of Kicking and Screaming Music featuring the songs of Lani Ford, including her work with the bands STARK and Tania & The Revolutionaries!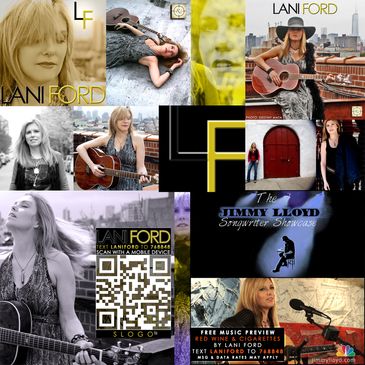 This is also where you will find information regarding Lani Ford's acting and broadcasting careers.
Be sure to sign up for the mailing list for early announcements, giveaways, and lots more.  We promise to keep your privacy sacred.  We will not sell or give away your personal information.
The new video for Red Wine & Cigarettes has been completed thanks to Reynolds & Associates!
Purchase the single of "Red Wine & Cigarettes" here:
Get Connected With Kicking & Screaming Music Below!